My glamourbox subscription arrived today. Compared to the March BDJ box, this one seemed lighter and not fulled to the brim. Bracing myself for a disappointment, i gingerly opened the box...Here's what inside:
1) Full sized
Eye of Horus Natural Smokey Eye Pencil
(full size 1.2g/Php 960)

Image c/o Glamourbox
 2) Sample size (5ml) Pevonia Gentle Exfoliating Cleanser (full size 150ml/Php 2,950)
Image c/o pevonia.com
3) 2 sample size (50ml each) Avon Skin So Soft Glutathione Whitening Renewal hand and body lotion (Full size 250ml/Php 350)
4) 4 sample sachets HeyNature BB Creams (full size 40g/Php 1,300) and 1 sample sachet Heynature Aqua Brightening gel (full size 80g/1,750)

Images c/o Heynature.com


5) 1 sample size (1.5 ml) Yves Saint Laurent Saharienne (full size 75ml/Php 4,300) and 1 sample size (1.5ml) Ralph Lauren Big Pony 3 Perfumes (full size 100ml/Php 4,300)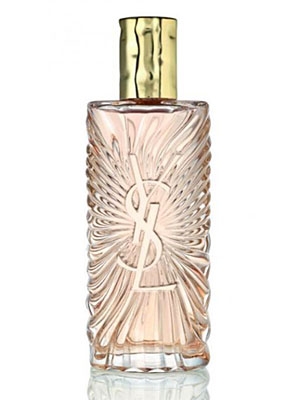 Images c/o fragrantica.com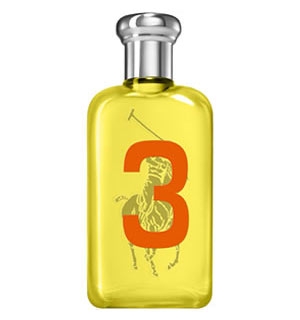 Of all the samples, i am most excited about the eye pencil. I might use it or might even give it out as a present to my sister. I like the scent of the YSL perfume (citrusy) but might not purchase on in the near future. I will use the avon lotion when i go out of town in May, but this will not make me change the one I am currently using (st. ives).
I might or might not subscribe to next month's box (depends if i get a slot) but i do hope they will improve the contents of the next box. The November box was great but so the last three boxes were kinda disappointing.